Community Mosquito Spraying Program – 2015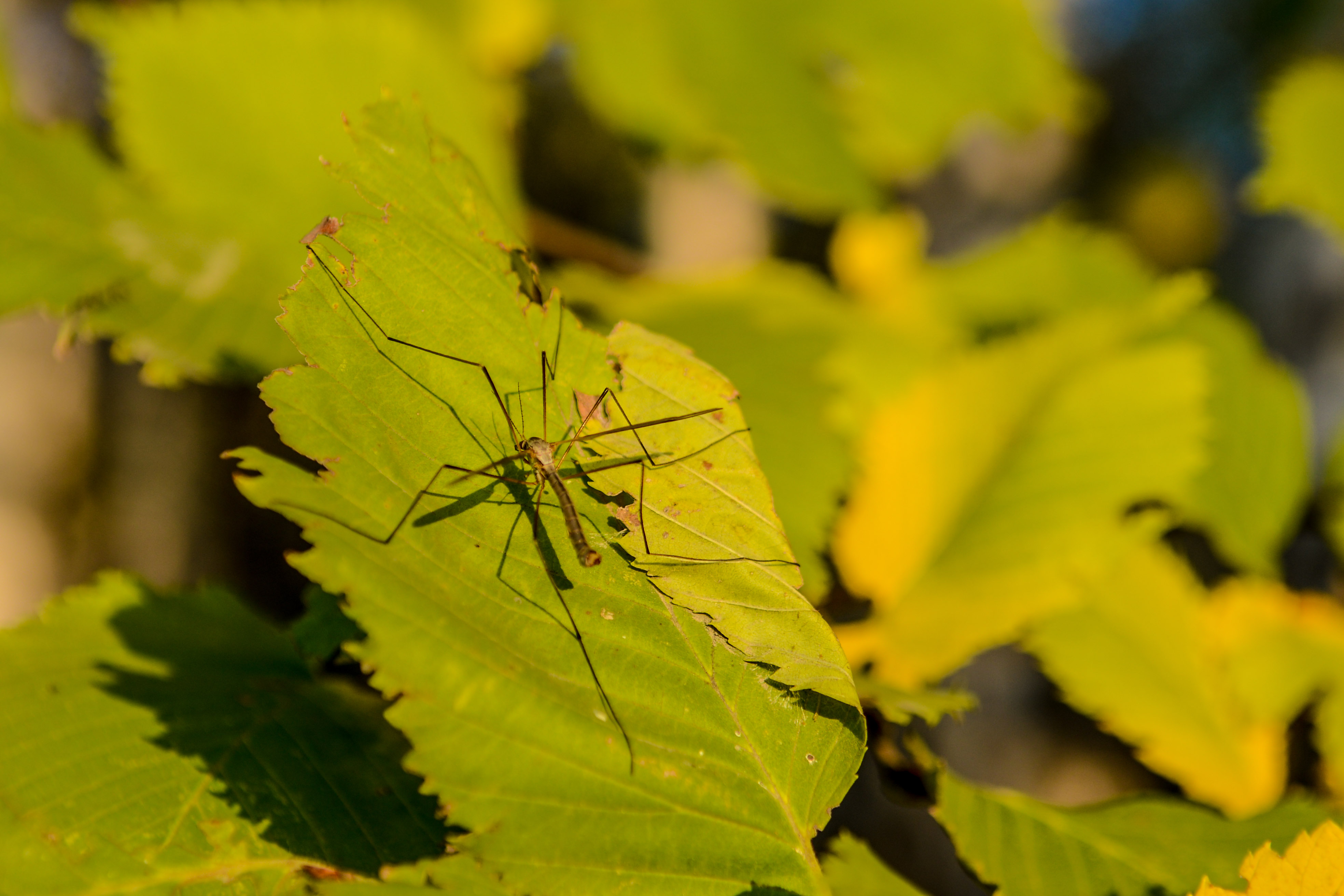 We all know the kind of nuisance a large number of mosquitoes can be to our quality of life. In addition, they can carry many diseases like West Nile encephalitis, eastern equine encephalitis and St. Louis encephalitis.
Due to the large mosquito population in the Cape, we will once again be participating in the Community Mosquito Spraying Program by the Maryland Department of Agriculture for 2015. "The Department's preferred mosquito control strategy is the reduction of mosquito larvae numbers by source reduction, biological control agents or use of biological insecticides. Adult mosquito control, by ultra-low volume (ULV) application of insecticide, is conducted using aircraft or truck-mounted application equipment in residential areas for nuisance abatement and to protect public health from mosquito-borne disease." ~source MDA's website
We just received the day of the week from the MDA which tell us what day spraying will take place. The day this year is Wednesday nights between 7pm and 2:30am. The 2015 program will begin with technician training on May 27 – June 10. During the training period our community might not be sprayed.
Regular season activity will begin by June 11 and continue into September, and possibly October.
If you would like to opt out of the program, please use the MDA's submission form located on this page. In addition to the opt-out program, that page is another great resource from the state on mosquito spraying.
For the Standard Mosquito Control Operating Procedures please review this document.
Summer is coming and we're hoping it will be a safer one.