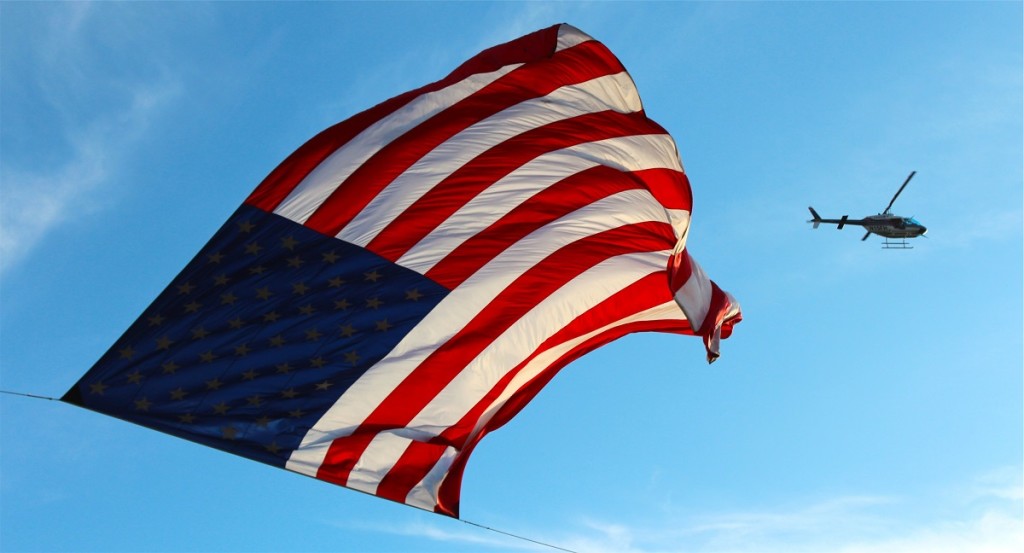 The services we provide are many, from posting your messages on the Community Signboard to registering and holding your reservation at the Clubhouse, we are here to help you with your community needs. Need a reservation at our beautiful community beach? Want the latest information on our Piers program? We have those links for you here.
Get access to the information you need
Get information about renting our Clubhouse!
Want to post that message on the Community Signboard?
For questions, feel free to submit a request on our online form or email the office.