The Beaches of Cape St. Claire
We have views of the Chesapeake Bay that are second to none, for a "real visit" you must be a Cape resident or guest. Our use policies can be found here.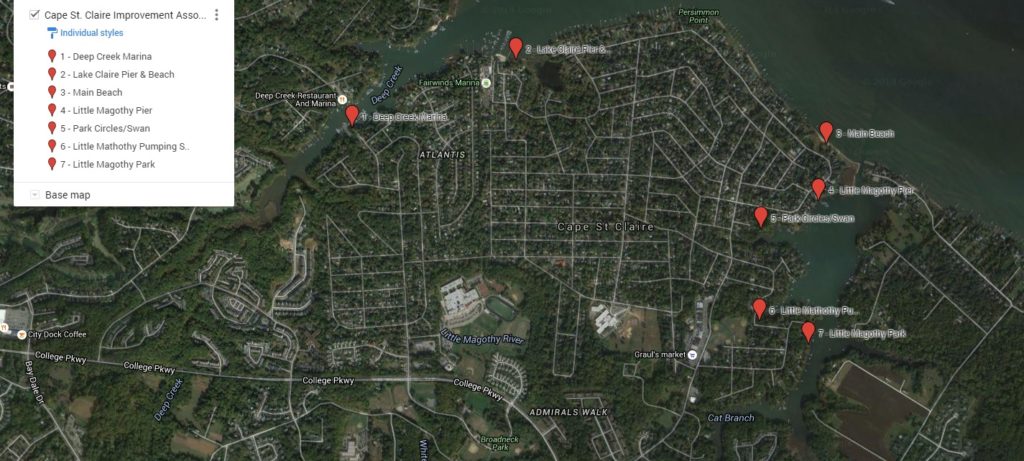 Parties at Cape St. Claire Beaches & Parks
Are you a resident that would like to host a party at a CSC beach or park? First, read our policy carefully, then submit an application.