Welcome to CSCIA's newest website. Over the last few months, we worked with Liquified Creative, a local marketing firm in Annapolis, to come up with a new look for our logo and brand strategy. Because CSCIA dates back to 1949, our logo and designs have been all over the place over the years. One of the goal we wanted to accomplish was to get something consistent. At the Strawberry Festival, several hundred people voted and declared your favorite. I present to you, the new CSCIA logo: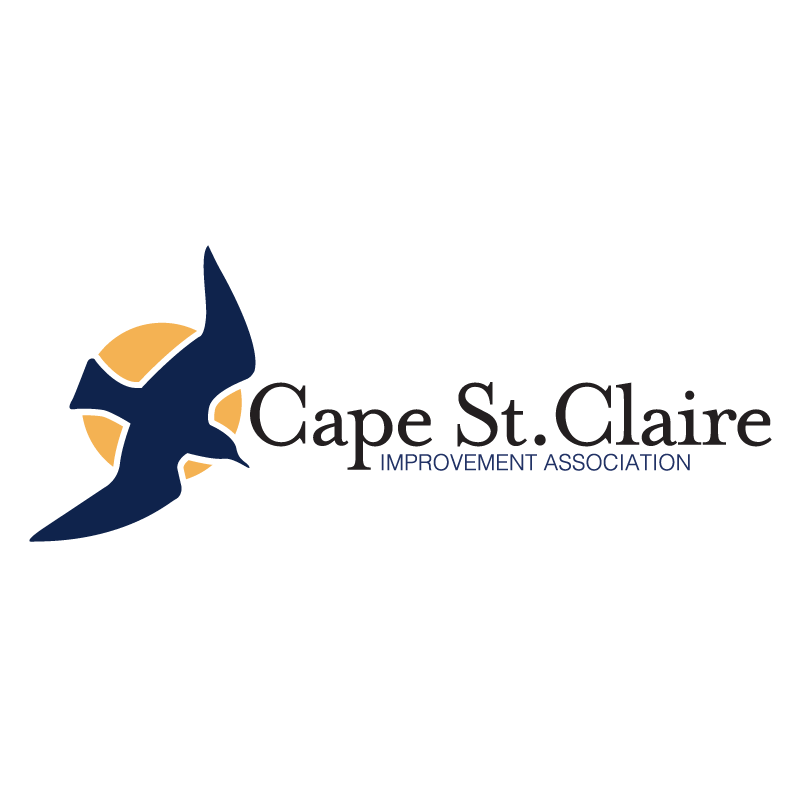 Also, over the last few months, CSCIA worked with Bill Szczytko, dork extraordinare for the Cape, to get a more streamlined look for the website. We hope it makes things easier to navigate. We welcome your feedback.
See you around the Cape!