Cape St. Claire Road Widening and Water Main Installation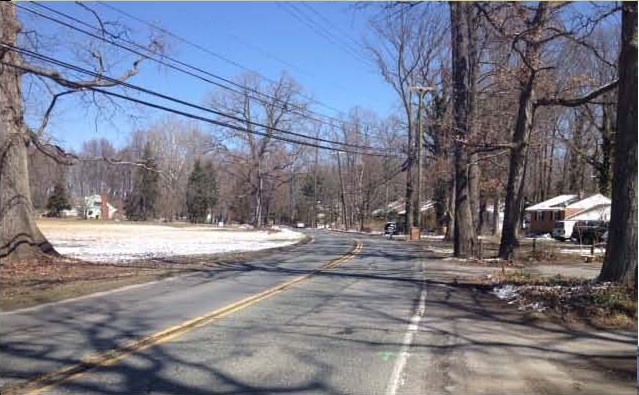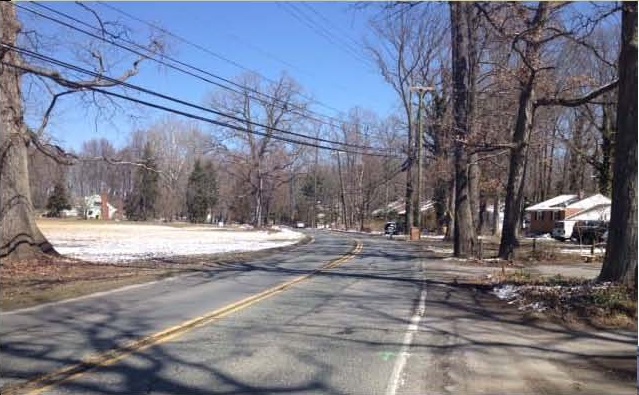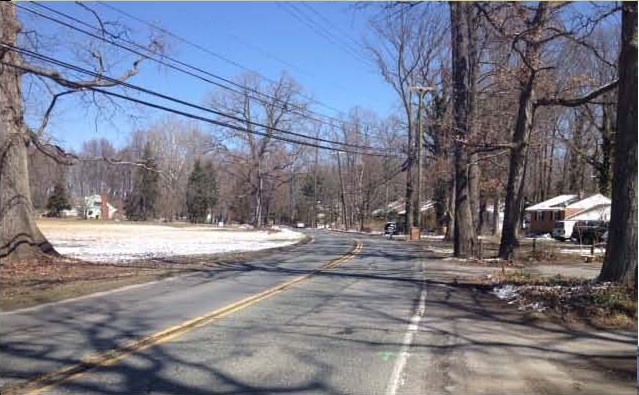 UPDATE December 1st – The construction work has encountered additional unforeseen underground utilities that require redesign of some work elements. The project will be put on hold over the winter, as repaving after the waterline installation will not be realistic. Work is to resume in full force once the weather breaks in the Spring.
Anne Arundel County will widen CSC road between Woodland Circle and Hilltop Drive. The project is to begin in late March. Here's what's included in this project:
The addition of shoulders, curb and gutter, and storm drainage.
A 5-foot wide sidewalk will be added on the eastern side of Cape Saint Claire Road.
An 8-foot wide hiker-biker trail will be added on the west side.
The hiker-biker trail will connect with the Cross-County Connector Trail to the south.
The traffic signal at the fire station will be upgraded.
Provisions for a future signal will be provided at the intersection of Cape Saint Claire Road and Hilltop Road. The signal is not included in this project.
Download the pdf for more information.

Update (December 1, 2014)

Update (July 3, 2014)

County Docs Outlining Project

Power Point Presentation