The February 2015 Freeze-a-thon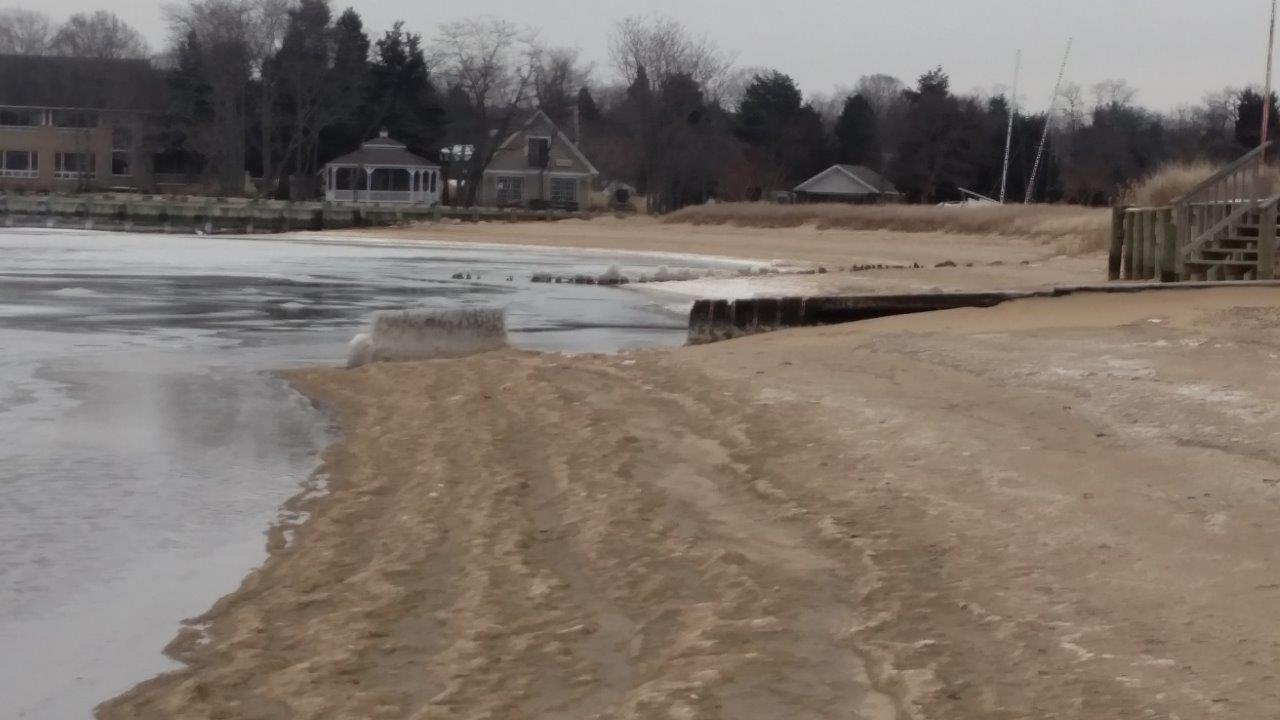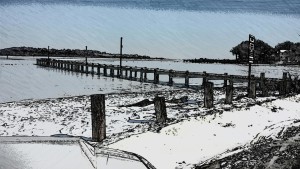 "Wicked cold." That seems to be the general consensus around Cape St. Claire these last few days.
"Dangerous."
BWI shattered the record set in 1979 with a low of 1 on February 20th, 2015. Whoa. While out and about this week, we got some snapshots of the Cape St. Claire Beaches and water off the Bay. This is a great example of when a beach does NOT look inviting.
The official start to spring is less than 28 days away …
More info on the cold can be found in the Capital Gazette.
Stay warm and be safe.