"NOT MY CHILD" Heroin – Town Hall Meeting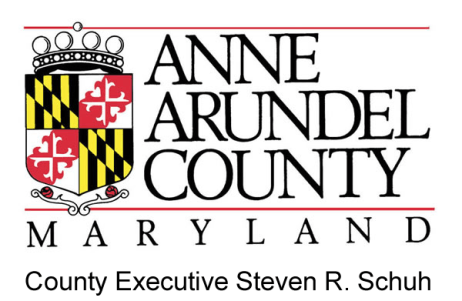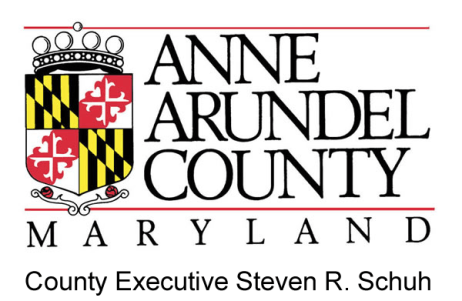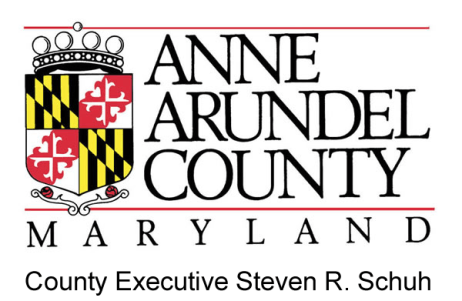 Office of Constituent Services
 Presents
"NOT MY CHILD"
 HEROIN 'Town Hall Meeting
 with
County Executive Steven R. Schuh
 and
Anne Arundel County Heroin Task Force
Wednesday, March 25th
Pascal Center for the Performing Arts
Anne Arundel Community College
Arnold, Maryland
6:15 p.m. to 9:00 p.m.
 Will my child be tempted to experiment with drugs?
Are all drugs a gateway to Heroin?
How do I know if my child or loved one has a drug problem?
Learn about the warning signs, common drug use triggers, and most importantly………
 WHAT TO DO IF MY CHILD
OR
LOVED ONE IS ADDICTED TO HEROIN
 Heroin IS in your neighborhood.  It is in ALL of our communities.  AWARENESS is the first and most important step in PREVENTION.  How to avoid the most common trap into which parents fall "NOT MY CHILD" ….and save a loved one's life.
Join us to find out this and much more on the HEROIN health epidemic affecting all of us.
Anyone needing accommodations should contact Nancy Schrum at 410-222-1527 or nschrum@aacounty.org at least 7 days prior to the event.  TYY users, please call via Maryland Relay 7-1-1.