Snow Removal – Important Information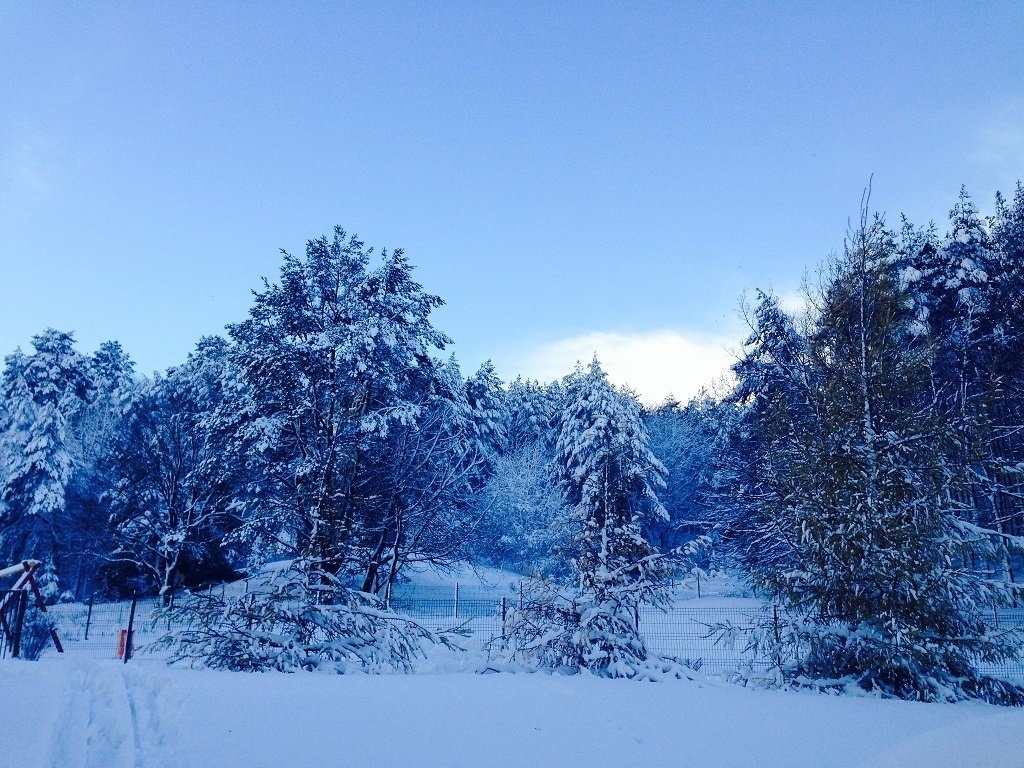 Another Winter Storm and more questions about how snow removal works in Anne Arundel County. That's what this post is for, to help keep you informed.
We hope this post will help set your expectations for plowing on Main Roads vs Secondary Roads, what is considered a passable road vs pavement and length of time to expect a response once a storm finishes.
Also remember the State Highway Administration and AACO Department of Public Works/ Highways have different road assignments, sometimes starting and stopping along the same stretch. ( ie. Rt 179 or St. Margaret's Road is a State Road as are parts of College Parkway, etc.) The intersection of CSC Rd and College Parkway is the state's responsibility up to Walnut Ridge and then the County takes over at Woodland Circle as you enter Cape on the right.
Remember if you have sidewalks to think about your responsibility per county code in clearing them once the storm ends.
Patience and taking things slowly is always the key.
http://www.aacounty.org/DPW/highways/snowremoval.cfm
Bookmark this page for all future storms.