Quarterly Membership Meeting – April 28th 2015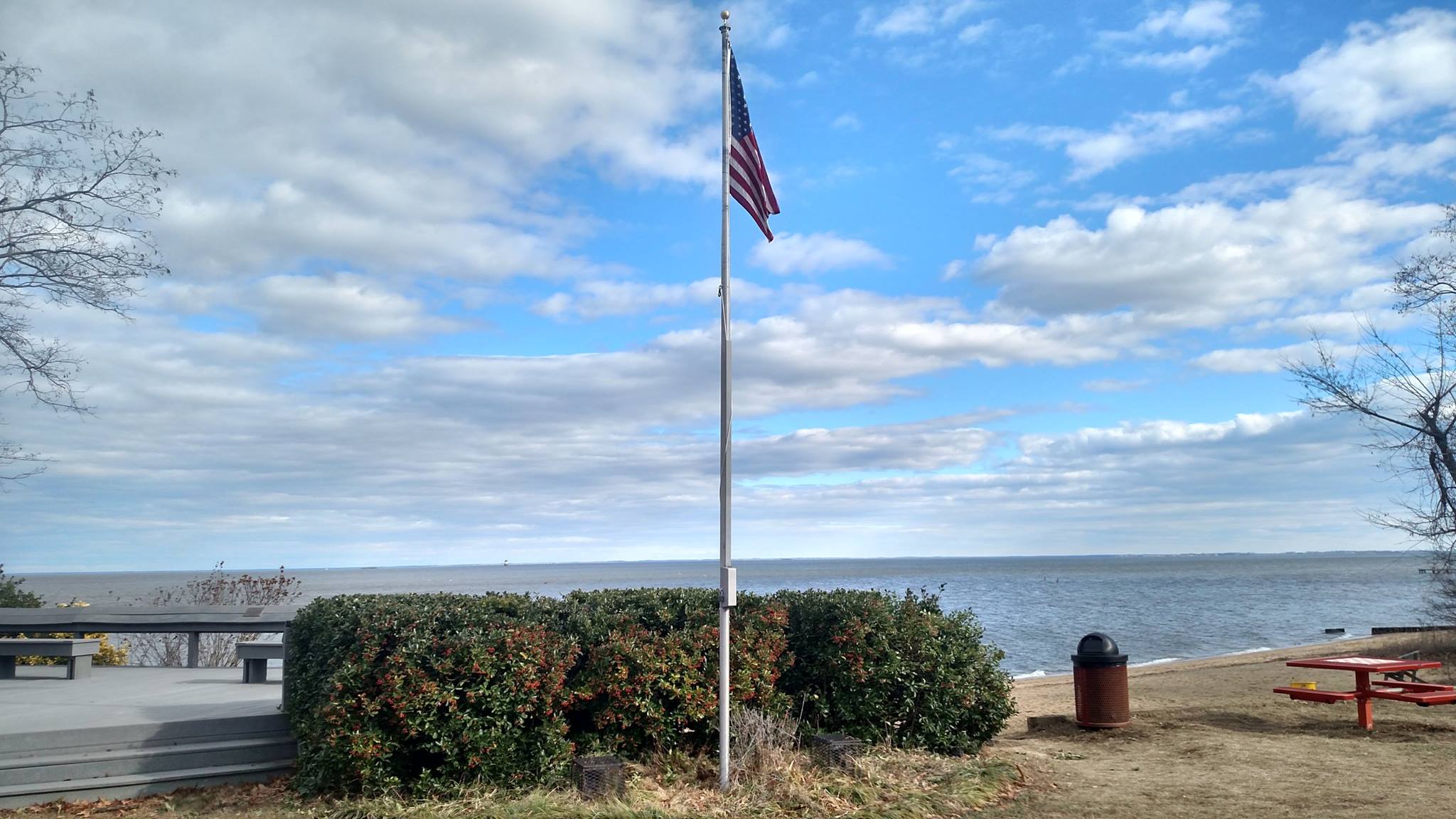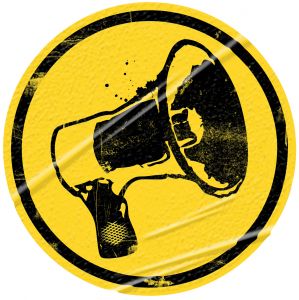 It's that time of year fellow Cape St. Claire residents – quarterly meeting time! We're really hoping to see you next Tuesday, April 28th 2015 at 7:30pm at the clubhouse.
We know you've driven up Cape St. Claire Road these days and have seen the potholes, the orange cones, the netting, the trailers, the cement pipes, and the questions. We have some of the answers for you. Kathy Sharp, the project manager, as well as others from the Department of Public Works, will be at the clubhouse to answer all of the construction questions you might have. Why hasn't any work begun since the April 6th restart? How long is this whole thing going to take?
Then, Sara Gannon, our Constituent Services Officer for the Office of The County Executive, will be there to explain her position and how they can be a point of contact regarding things involving County Government. She has been and will be a great resource during the construction.
It's been a busy 2015 so far with a major website and technology overhaul. We've been digitizing some of the old meeting minutes and Capers and shared the very first one, dating back to 1955, in February. We have some more updates for you regarding our fight back against the phragmites as well as the phase 2 update of the beach project and the new Clubhouse rain garden project.
Be there. I'll even save you a seat.